Includes: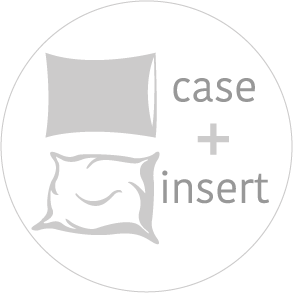 Size:
135 x 100 cm
Know More:
This is a nursery MUST HAVE item. The inserts are filled with hand-stretched long strand mulberry silk. All covers are removable and washable. This size is the popular size for adult travelers too as they drape perfectly while sitting in the car or plane.

Custom embroidery: Please leave the name/words for embroidery (not more than 10 letters) in the comments section before checking out. [ i.e Elizabeth – Pink ]
CAPS sensitive. Font Color: White, Grey, Pink, Navy, Yellow, Taupe
Note: If there is no specific color stated, the default font color will be GREY, except for the travel pillows will be following the piping color.
"My newborn and my 5 year old can't sleep without it. Sometimes I steal it for myself too."

- Kimberly. C

"My baby actually like to sleep ON the silk duvet, so I have to get 2. Talk about over and under"

- Ophie. O