Includes: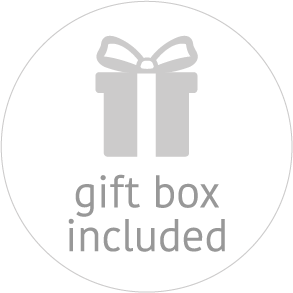 + One (1) Pure Silk-Filled Pillow
+ Two (2) Pure Silk Pillow Case
Custom embroidery: Please leave the name/words for embroidery (not more than 10 letters) in the comments section before checking out. [ i.e Elizabeth (Pink) ]
CAPS sensitive. Font Color: White, Grey, Pink, Navy, Yellow, Taupe
Note: If there is no specific color stated, the default font color will be GREY, except for the travel pillows will be following the piping color.