Includes: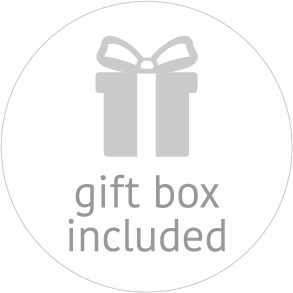 *embroidery is not available
Color:
Pastel Grey Soother with Yellow Star
Size:
35 x 35 cm
Know More:
Most babies will have their little smelly blankie to soothe and comfort them. This gorgeous pure silk shooting star makes the best soother blankie for your little one. If you baby is addicted to bring his/her BLANC pillow and blanket out, this is a great alternative to let them have that silky touch everywhere they go.


"My twins love to fiddle with the star and the edges."

– Omar. H

"This makes such a nice newborn gift"

– Lucy. P