Includes: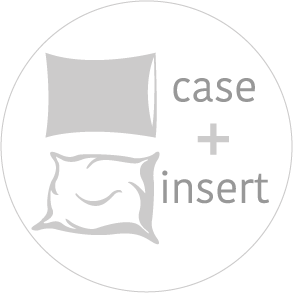 Size:
135 x 100 cm
Dual Color:
Pastel Champagne + White
Matches with:
BLANC Silk Travel Pillow - Hope
Know More:
This is a nursery MUST HAVE item. The inserts are filled with hand-stretched long strand mulberry silk. All covers are removable and washable. This size is the popular size for adult travelers too as they drape perfectly while sitting in the car or plane.

Custom embroidery:
Standard embroidery includes 10 letters.

Special messages will have additional charges.

Cap sensitive.

The embroidery will be done on the darker color side by default. Please leave us a message at check out if you would like it otherwise.
Note:
If there is no specific color stated for embroidery, the default font color will be GREY, except for the travel pillows will be following the piping color.

Silk shines differently under different lighting, kindly allow some color variance.
"My newborn and my 5 year old can't sleep without it. Sometimes I steal it for myself too."

- Kimberly. C

"My baby actually like to sleep ON the silk duvet, so I have to get 2. Talk about over and under"

- Ophie. O